Vacation home Casa Limon has been welcoming guests for 2 years. After 60 bookings and over 600 overnight stays during this time, we are very pleased that the idea and concept of the house continues to be very popular.
With the hosts, who are Evelyn and Jochen, the division of labor around the cottage is clearly defined.
Evelyn has the knack for decor and furnishings and always finds a good balance between modern and new things, but also complementing them with natural materials and found objects, for example from the beach. Likewise, Evelyn captures the house and surroundings in pictures and movies to make the presentation of the house as close to reality as possible(Instagram). True to the motto "less is more", the house has experienced a clear line in terms of furnishings.
Jochen takes care of the website, the booking system and the technology in the house. Repairs and maintenance are also his subject. Info on how to get there, communication via the booking platforms Airbnb, Fewo-Direkt (Vrbo) and also the own website are part of his tasks.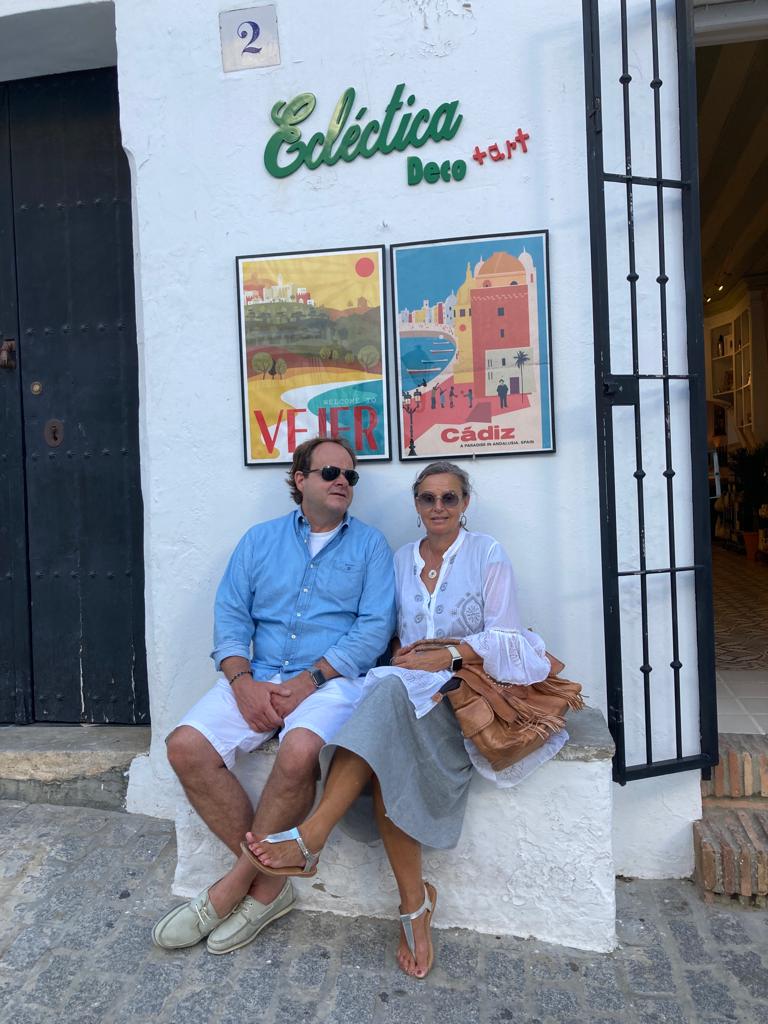 In this way we complement each other perfectly to make sure that our guests have a wonderful stay at Casa Limon.
When will I see you in Conil?
Many greetings Evelyn and Jochen