September is a great month to experience Conil. The high season still resonates a bit and all the stores, restaurants, coffee shops and even chiriquitos are still open. The sea is pleasantly temperate and the weather is usually on its best side with lots of sun and little wind.
Casa Limon turned 1 year old at the end of September and we have welcomed many satisfied guests in the last 12 months.
Those who have visited the house before will always discover something new on repeat visits.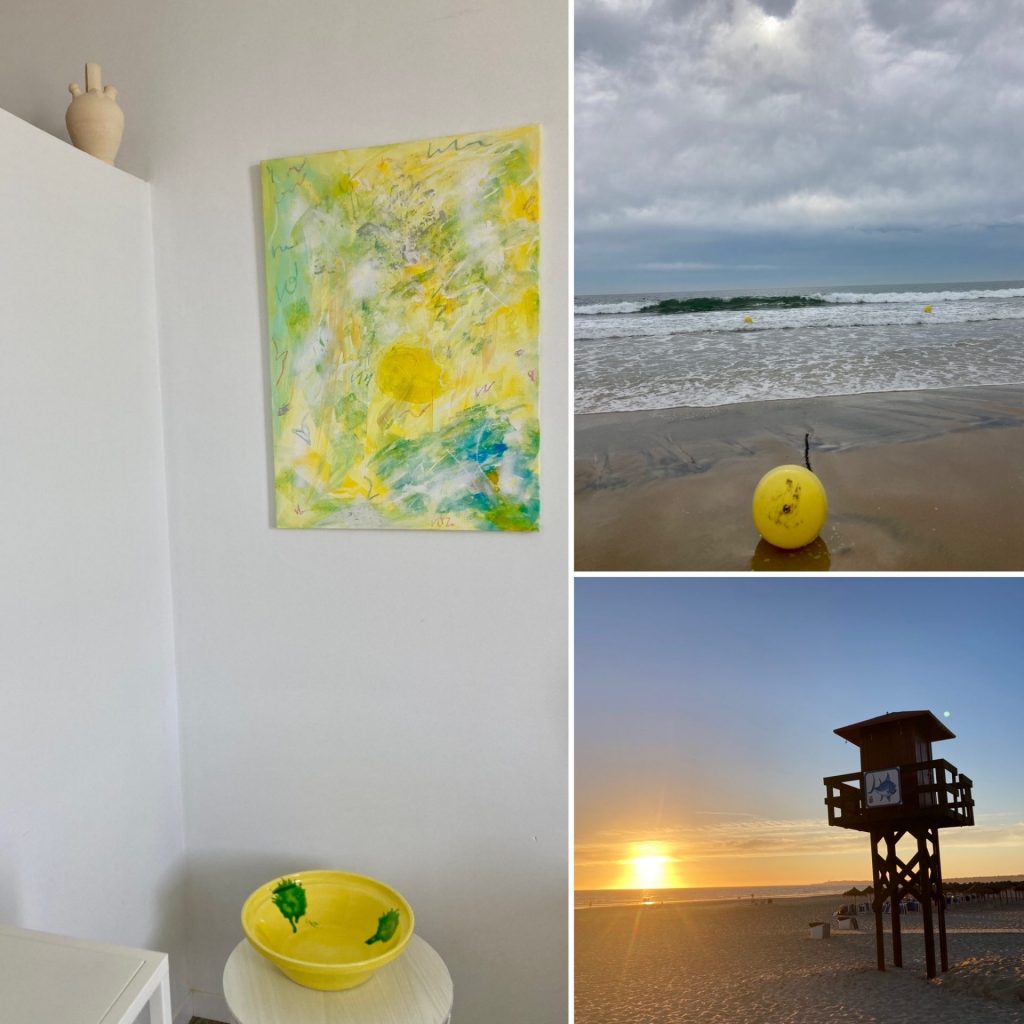 Even the porcelain of the first hour had to give way now and the meals at Casa Limon are accompanied by lively and varied colors and designs.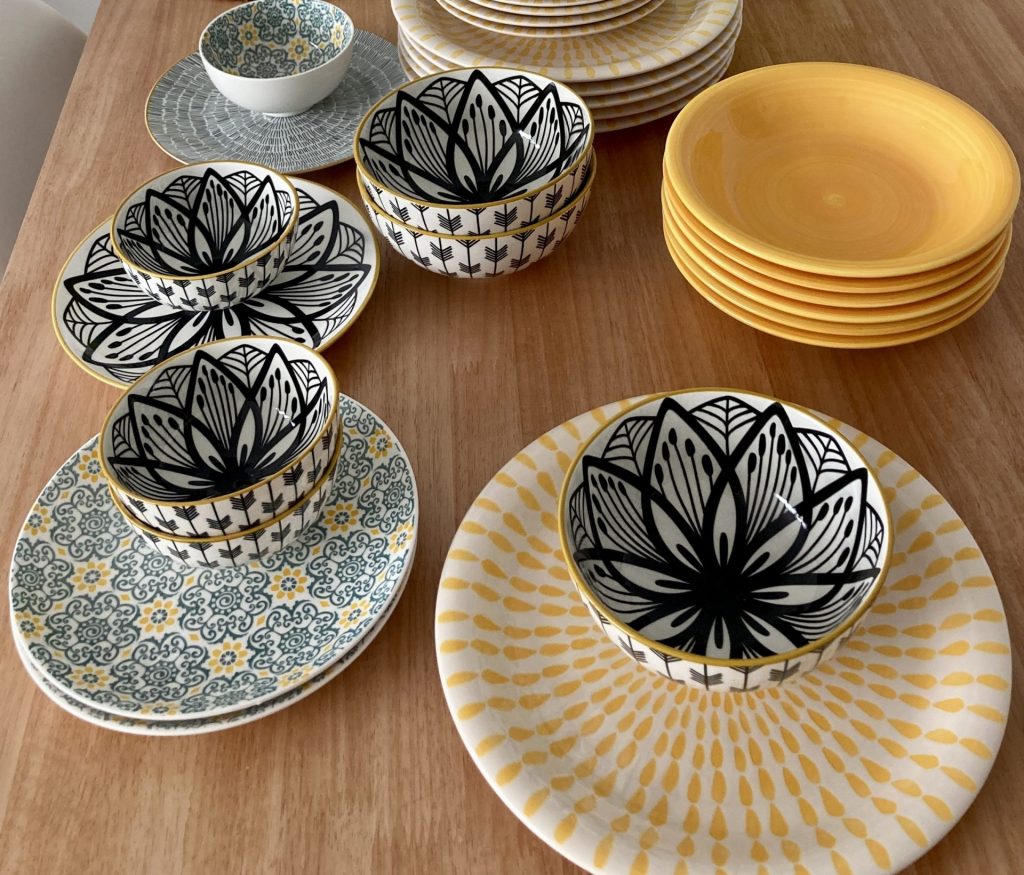 Many greetings and hope to see you soon at Casa Limon
Your Evelyn and Jochen