We are very proud to have met Airbnb's criteria for being classified as a Superhost in the evaluation period over each of the last 12 months since the deadline of 09/30/2022. This classification was awarded to us again by Airbnb every 3 months in the following periods of validation.

Airbnb writes: " Superhosts have received fantastic reviews and are committed to providing memorable stays for their guests.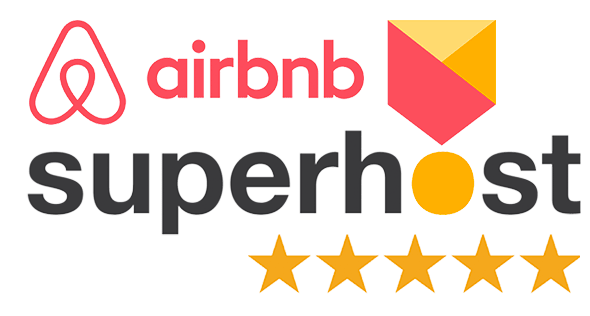 Whether you book directly through this website, Airbnb or Fewo-Direkt (or Vrbo), the team around Casa Limon will do everything to make sure you have a great and relaxing stay.