October in Conil is the time when many tourist stores and establishments wind down the season and go on winter break. Germans take advantage of the autumn vacations to catch a few last rays of sunshine. The big hotels in Conil also usually take a break until just before Easter.
This year, October also brought the long-awaited rain on individual days. Temperatures are mostly well above 20°C. Sun, wind and rain give impressive nature and beautiful color games and plants and environment recover from the warm summer season.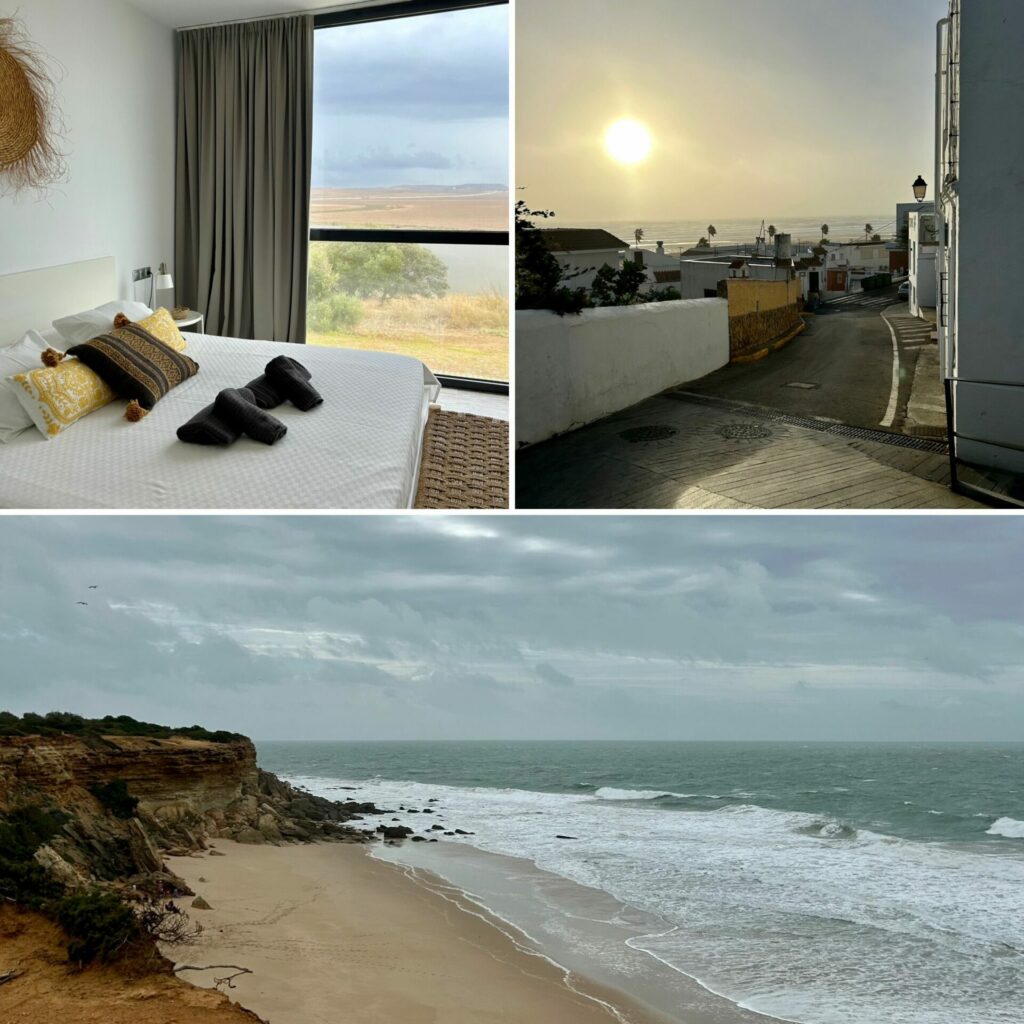 From the end of October Conil belongs again to the Conilenser and likewise one sees some guests and tourists, who learned to appreciate and love the place and the region exactly the same.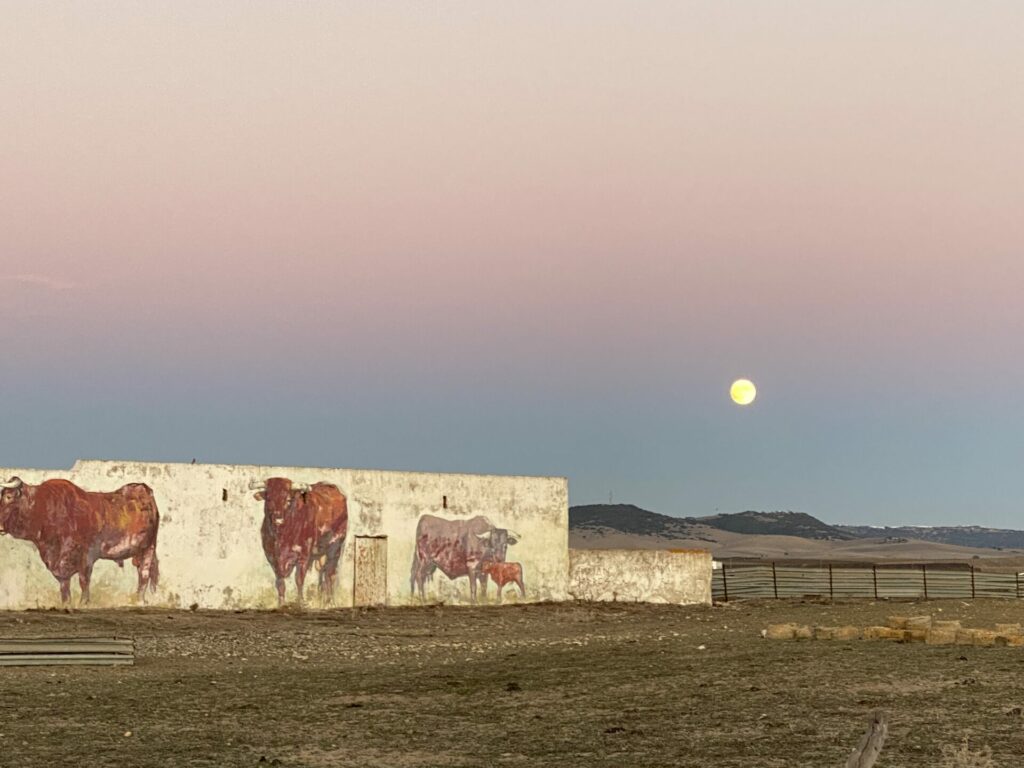 There is great anticipation for the coming months. In December Conil is decorated with atmospheric Christmas lights, Christmas and the turn of the year is also celebrated very special in the town center. In January, calm returns again, before in March the place awakens again and until Easter also the Chiringuitos are built up again on the beach.
What is your favorite time in Conil?

Love greetings
Evelyn and Jochen